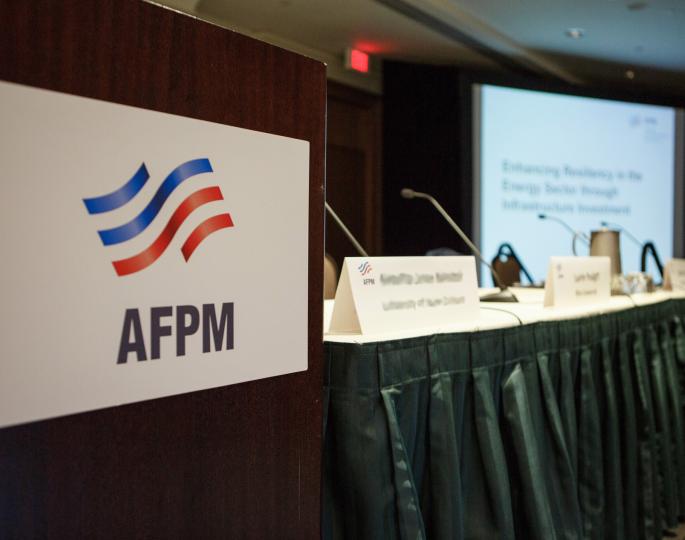 AFPM is governed by a Board of Directors, comprised of representatives from each of our regular refining and petrochemical members. When the Board is not in session, it delegates authority to the AFPM Executive Committee.
View Roster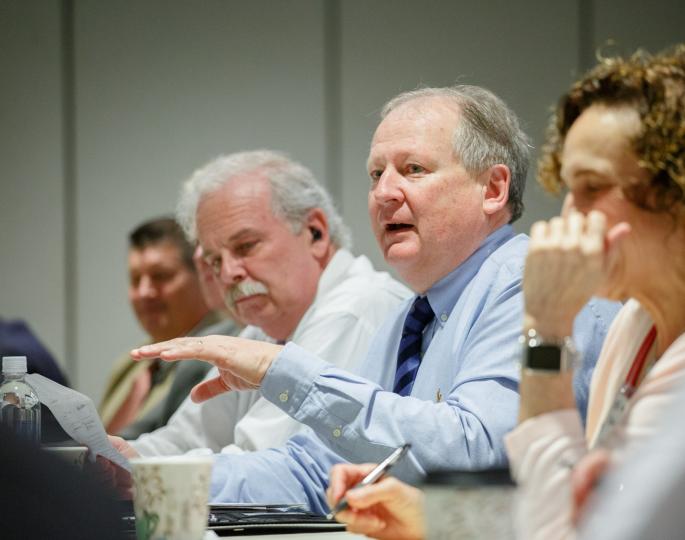 AFPM relies on advice and support from the many experts among its more than 450 member companies. Our standing committees assist the Board of Directors to meet our goals.
View Committees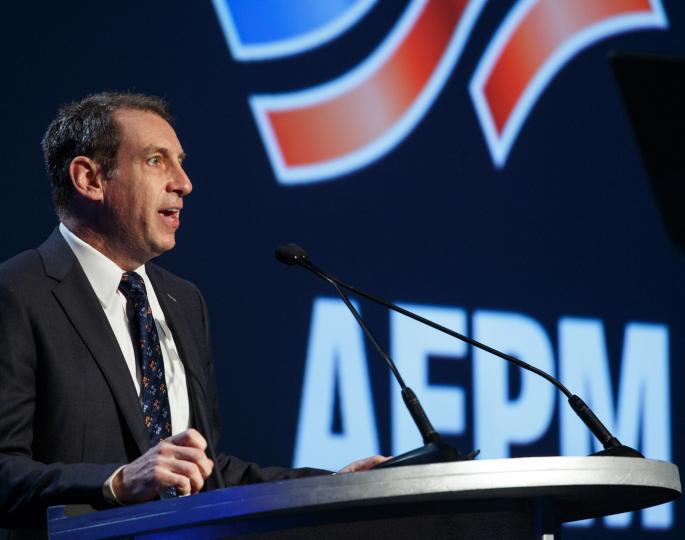 Our staff contributes a wide array of perspective and expertise on many downstream issues, and remains dedicated to representing American manufacturers of virtually the entire U.S. supply of gasoline, other fuels, as well as all the petrochemicals.
View Leadership Team