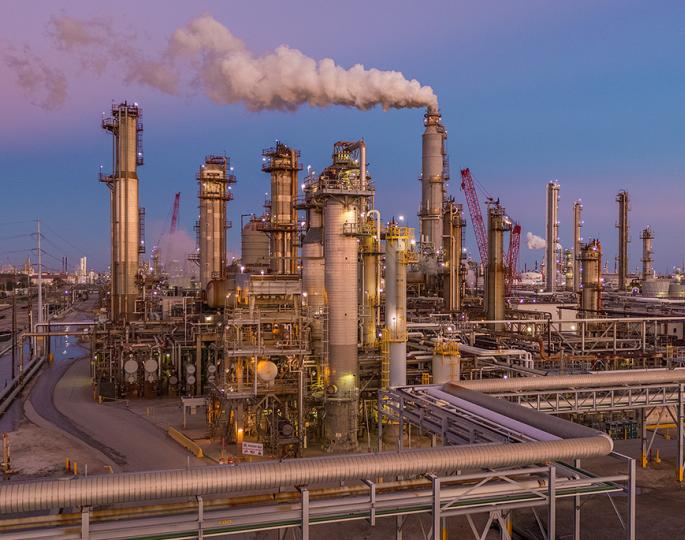 A refinery processes crude oil into different products such as jet fuel, diesel, gasoline, home heating oil, asphalt and many others. AFPM members own and operate 92 refineries that process nearly 16 million barrels of crude per day. AFPM member share of the number of operable refineries is 71 percent and operable capacity is 87 percent.
Learn More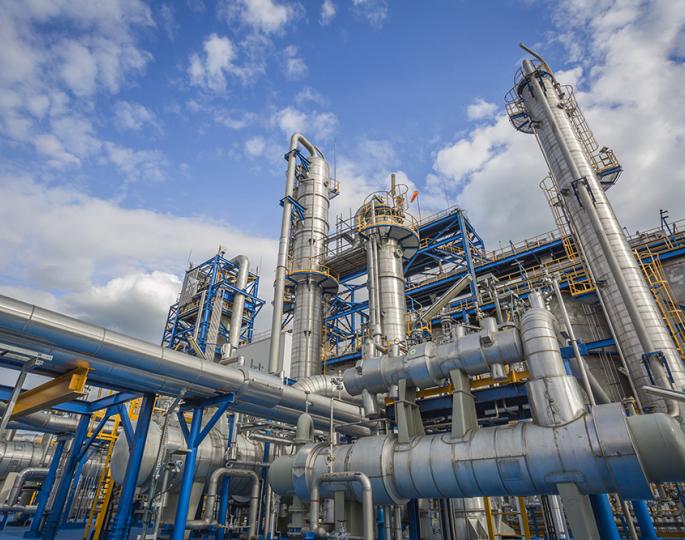 How a Petrochemical is Produced
A petrochemical facility transforms crude oil and natural gas into chemicals using sophisticated engineering, heat and high pressure. Six basic petrochemicals and their derivatives are used in everything from plastics to medical devices, to smartphones and even solar panels. AFPM members own and operate more than petrochemical facilities.
Learn More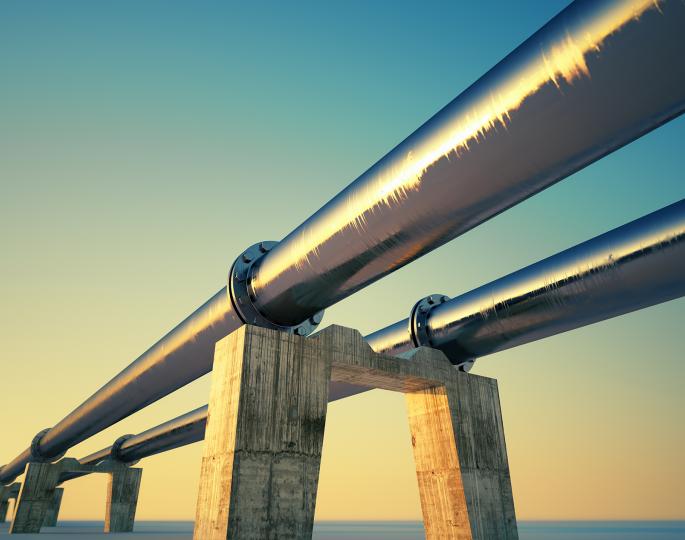 How The Fuel and Petrochemical Supply Chains Work
Bringing the benefits of increased energy production to U.S. consumers requires a "midstream infrastructure" — an integrated system of pipelines, ports and waterways, railroads, roadways and storage facilities.
Learn More