Our industries are committed to protecting the health and safety of our workers, our contractors, our neighbors, and the environment. When it comes to safety, we are never satisfied.
AFPM supports the work of our members with the following safety programs: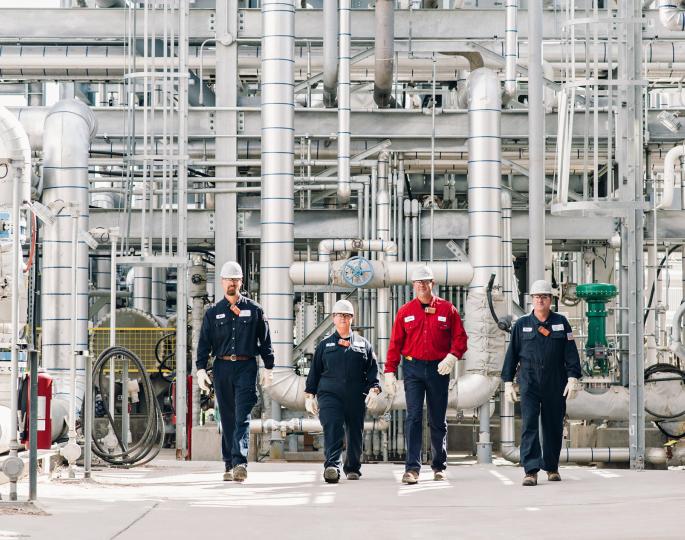 Advancing Process Safety Programs
A groundbreaking collaboration between AFPM, the American Petroleum Institute (API) and our members designed to continuously improve process safety throughout the industry via data collection and opportunities to share experiences and knowledge.
Learn More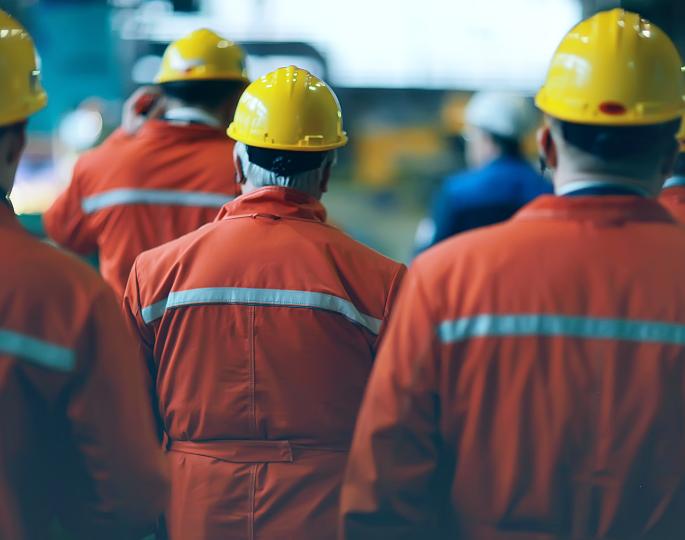 Employees are our most valuable asset, and nothing is more important than the safety of our workers and contractors.
Learn More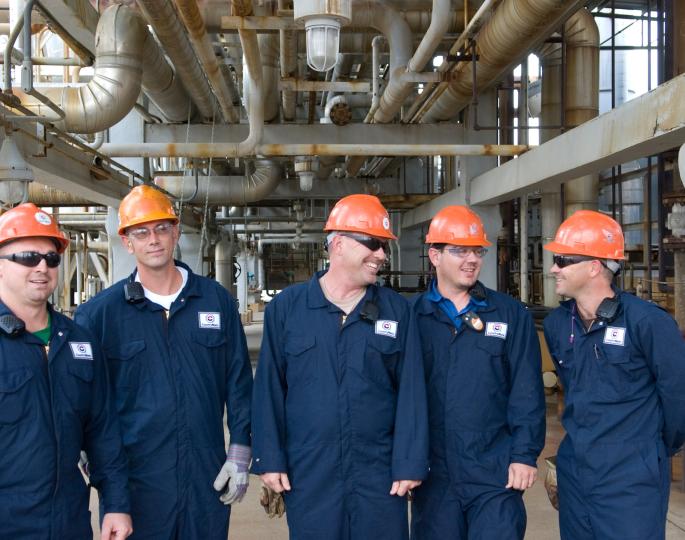 Safety Statistics Programs
A comprehensive annual examination of industry-wide safety performance statistics both for injuries and illnesses (OSHA 300A) and for Tier 1 and Tier 2 process safety events (API RP 754). AFPM publishes the Survey of Occupational Injury & Illness report and the Process Safety Events report using the data collected.
Learn More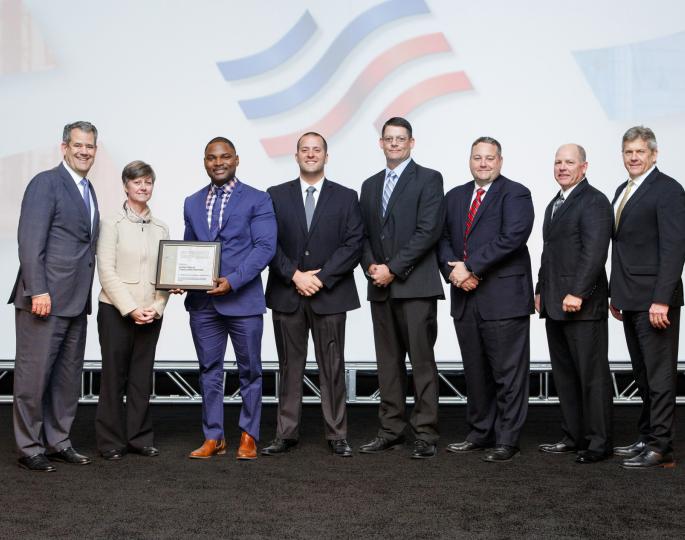 A celebration and recognition of those companies that exceed safety standards as measured by OSHA 300A and API RP 754 Process Safety data. The Safety Awards Program is open to AFPM Regular Member companies that operate a U.S. refinery or petrochemical manufacturing plant as well as AFPM Associate Member Contractors.
Learn More